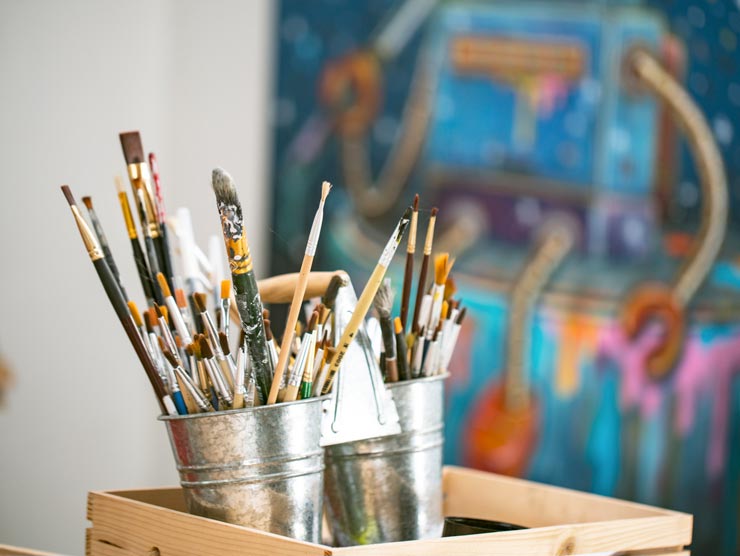 YOUR MISSION
To help others appreciate and learn to create their own visions for the world to enjoy.
YOUR MISSION
To suppliment my income in retirement with sales, commissions and teaching art classes.
YOUR MISSION
To leave a legacy for my family that they can enjoy and feel closer to my heart and the person that I was.